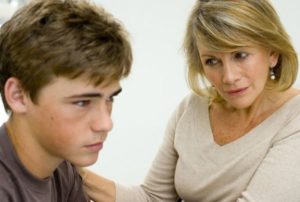 Do you want to learn "Now" strategies to Communicate and Connect with your Teen?….that will help both of you!
Are you worried about your Teen's wellbeing?
Do you get sucked in to your Teen's anger?
Just don't know what to do anymore?
Learn some practical strategies
To Respond rather than Re-Act!
To understand what's different about a Teenage brain
To understand what they need and what's driving their behaviour
What: Half day Parenting Workshops
When: 10am to 2pm (See Events Calendar for next reg dates)
Where: 10 Wilson Court Mount Barker 5251
Cost: $147
Email: merc@counterpunch.com.au
Facebook: 
Ph: 0411533004