Hello my name is Mercedas Taaffe-Cooper and i am the owner and founder of CounterPunch. CounterPunch is a results based innovative program that utilises a mix of performance psychology, sports science and boxing. The program teaches participants practical tools to both understand and effectively master the life skills needed to manage emotions such as stress, anxiety, anger and depression.
CounterPunch is not rocket science! It simply gives participants the missing information that allows them to connect with themselves in a way that empowers them to achieve their full potential.
CounterPunch has been highly effective with a wide range of participants but was designed originally to assist adolescents. Since its inception in 2013 CounterPunch has evolved. CounterPunch provides Teens specific training either in a one to one or workshop format. It also provides specific half day training workshops for parents of adolescents and for families. However the core CounterPunch training method is delivered as a three day intensive facilitator workshop. This training is for Sports coaches, Teachers, Parents, Health professionals or anyone who is as passionate as I am about connecting with young people!
CounterPunch  also facilitates a comprehensive training and resource package for schools, gyms or organisations who would like to become CounterPunch providers.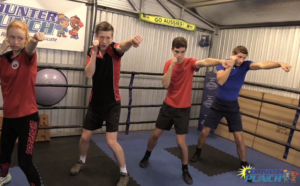 The CounterPunch name is a boxing term used to describe a "thoughtful intelligent response" to an attack. Learning and applying the CounterPunch strategy in life enables
the client to choose positive outcomes with positive consequences.
Clients are motivated to allow themselves to contribute to their own learning experience, using a values linked combination of practical boxing skills, physical activities and performance coaching.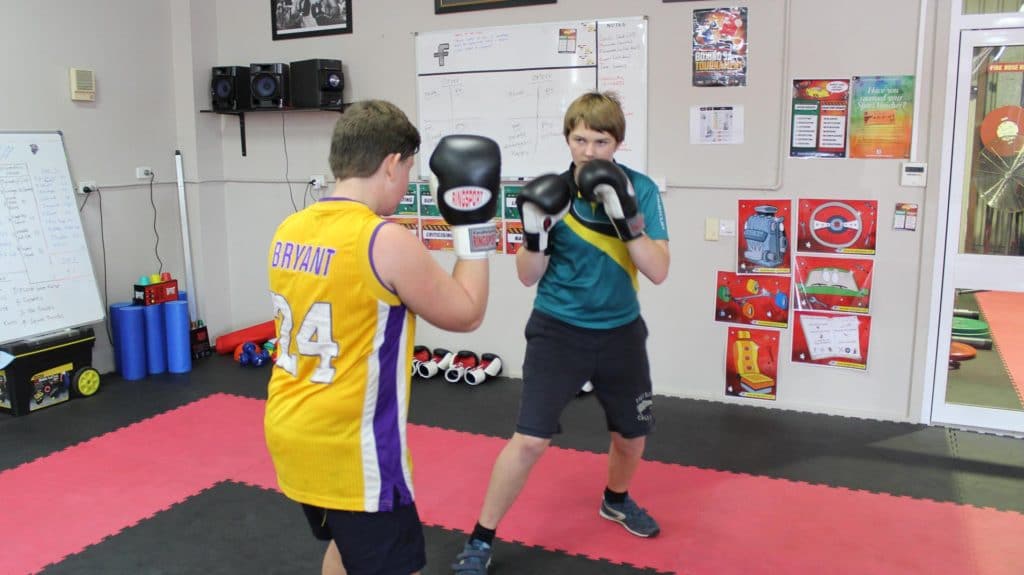 The physical activity is a powerful means of developing an awareness of self. By identifying what's happening in the body as a result of physical activity clients begin to understand the connection between the physical body, thoughts and emotions.
This connection is then related to life's challenges and a toolbox for effective communication and performance is established.
Clients are taught how to reconcile this awareness of the connection between physiology and emotions to be able to Connect, Relate and Communicate effectively in life and "CounterPunch" their way toward optimising their potential.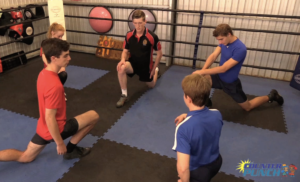 This unique well-being program has a flexible application to the specific needs of individuals and groups.