Hello my name is Mercedas Taaffe-Cooper and i am the owner and founder of CounterPunch. CounterPunch uses performance psychology and boxing as a medium to connect with self, relate to others and communicate your full potential. It is an integrated coaching program for young people and adults alike. Combining Psychology and Sports and Exercise Science, the program uses boxing training to teach clients the skills and strategies to respond to life's challenges and opportunities.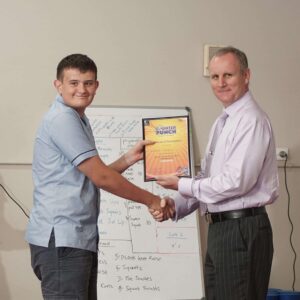 The CounterPunch name is a boxing term used to describe a "thoughtful intelligent response" to an attack. Learning and applying the CounterPunch strategy in life enables the client to choose positive outcomes with positive consequences. Clients are motivated to allow themselves to contribute to their own learning experience, using a values linked combination of practical boxing skills, physical activities and performance coaching.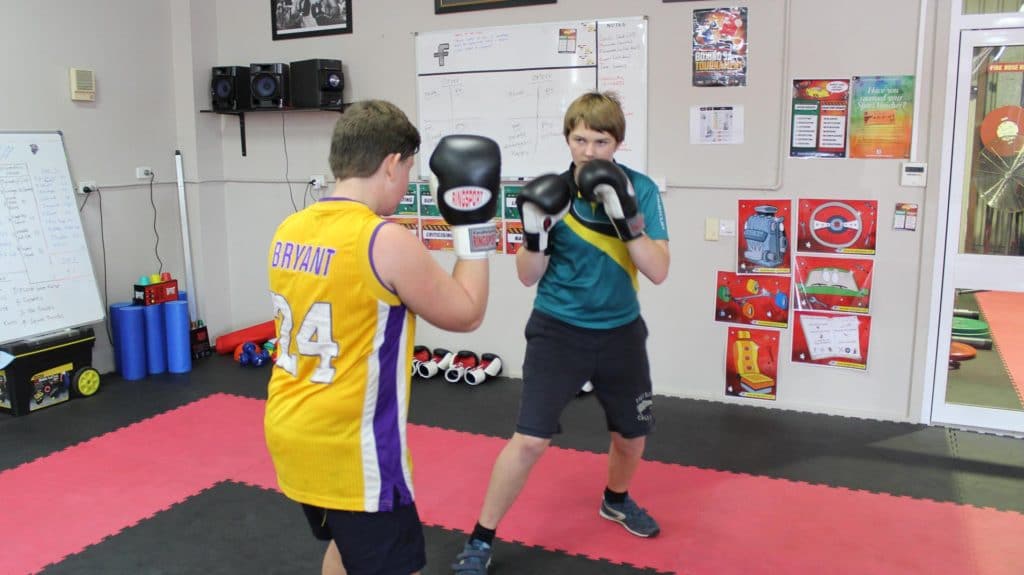 The physical activity is a powerful means of developing an awareness of self. By identifying what's happening in the body as a result of physical activity clients begin to understand the connection between the physical body, thoughts and emotions. This connection is then related to life's challenges and a toolbox for effective communication and performance is established. Clients are taught how to reconcile this awareness of the connection between physiology and emotions to be able to Connect, Relate and Communicate effectively in life and "CounterPunch" their way toward optimising their potential.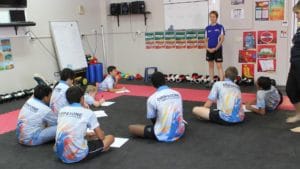 This unique well-being program has a flexible application to the specific needs of individuals and groups.