The end of another year is often a time for reflection…..or is it? Speaking for myself the end of the year was always about what I want or need to do differently or better, more of or less of. in the year ahead. I will be fitter, lighter, stronger, richer, calmer, more successful…. etc! Until recently I never seemed to appreciate or reflect on the things I actually did well or achieved in the year gone by. As a competitive person, I think I competed hardest with myself. I was and still am a goal orientated person. Most competitors and coaches are. The thing is..I lacked balance……and I think that is dangerous. We as coaches and mentors are so passionate about what we do that other "stuff" can sometimes get left behind.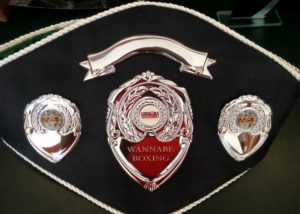 So my "Wisdom" for 2017…Take time to smell the roses, take credit for your achievements, pat yourselves on the back and above all create balance in your life. Follow your passion but take the time to meet all your needs, friends, family, wellbeing and fun.
Your passion does not always take the path you think it will!